REQUEST YOUR FREE HOMEBUYER GUIDE TODAY!​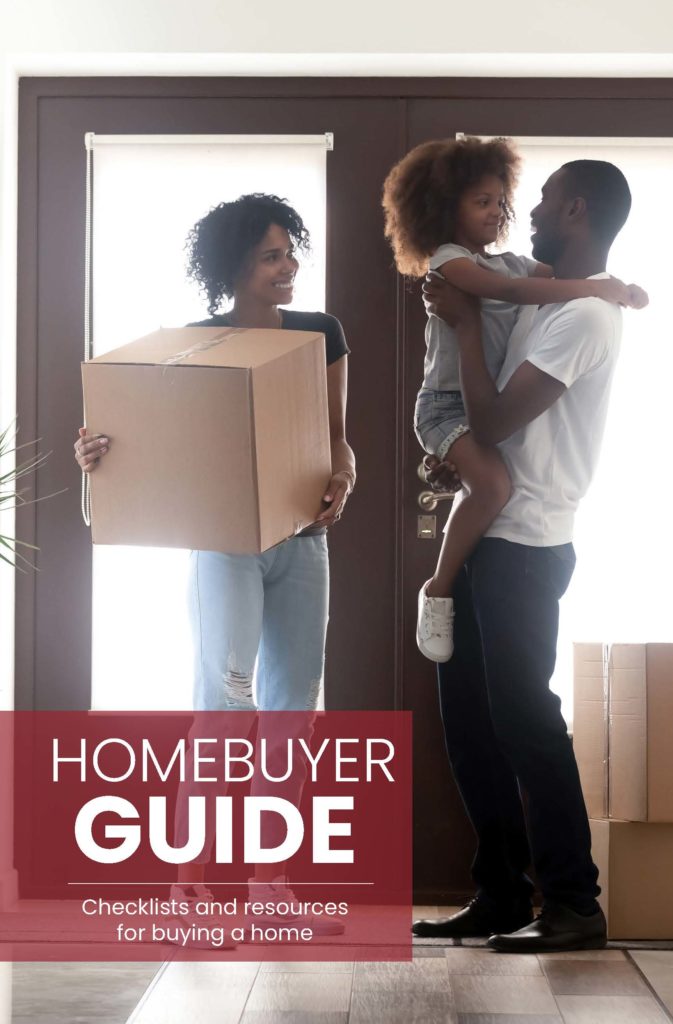 If you are looking to make a purchase or looking to refinance your home, request our FREE Homebuyer Guide Today!  This guide will help give you an idea of what to expect during your home buying/refinancing transaction as well as important keywords and phrases that we will use during your mortgage transaction.
Do's and Don't
Common Mortgage Terms
Moving Checklist
Document Checklist
We are committed to America's every day heroes.​
In addition to VA Home Loans, we carry multiple HERO mortgage products, including a 2% down payment assistance program for the following designations:
All First Responders: Police, Firefighters, EMT
Medical Professionals: Doctors, Nurses
Teachers
Active Duty and Veteran Military
Homes for Heroes Approved Lender
Frequently asked questions
Geneva Financial | Louis Baca - Branch Manager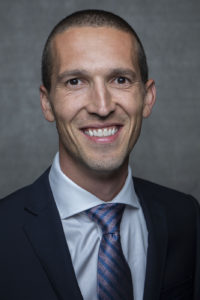 Branch Manager | NMLS ID 196378
Phone: (480) 280-4678 
Email: LBaca@GenevaFi.com
Since 2005, Louis spent well over 25,000 hours to become an expert in mortgage finance, which is what makes him capable and qualified to help you decide what options are available for your home financing needs. 

Each day, he is in the trenches helping people just like you to take a closer look at their situation and draws from his decade-plus experience to provide guidance throughout the process. 

If asked to offer a bit of advice to someone that is unfamiliar with financing real estate, he would tell them to just get started! The start of any journey begins with the first step and in this case, it is filling out the quick online application or giving Louis a call at 214-395-7630. He will help you each and every step of the way!

Louis is Licensed in 23 states! Connect with him on his Facebook page, LinkedIn, or Instagram! 

Alabama – Arizona – Arkansas – California – Colorado – Delaware – Illinois – Indiana – Iowa – Louisiana – Minnesota – Montana – Nebraska – New Mexico – Ohio – Oklahoma – Oregon – South Carolina – Tennessee – Texas – Virginia – Washington

Louis resides in Dallas, Texas with his wife and four kids.